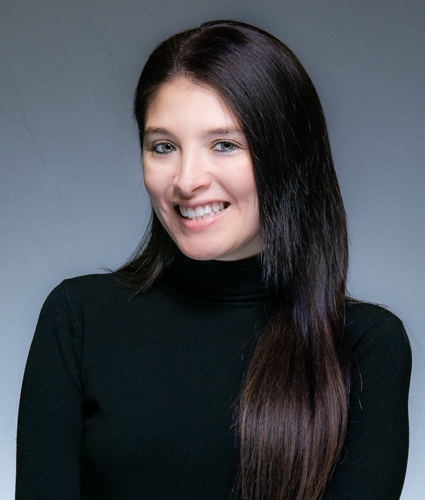 Nancy Vastardis
Manager, Dispute Resolution Services
CPR Dispute Resolution Services LLC
nvastardis@cpradr.org
646-753-8230
Nancy Vastardis, Manager for CPR Dispute Resolution Services, joined the team in June 2022. She serves as a case administrator on matters filed with CPR Dispute Resolution. Nancy is fluent in both Spanish and English.
Nancy has 10 years of legal experience with solid accomplishments ranging from research, case preparation, document management, due diligence, and court and legal proceedings. She has been working in the ADR field for the past 5 years.
She earned a bachelor's degree from Universidad Santiago de Guayaquil in Ecuador. After coming to the U.S., she earned a bachelor's degree in legal studies from Briarcliff College. Nancy is also a paralegal.

Nancy is the vice president of a non-profit organization, We Fight for Ecuador, which helps Ecuadorians recover from the aftermath of the 7.8 magnitude earthquake in April 2016 that killed 700 people. She is very passionate about helping others, including her ADR clients.