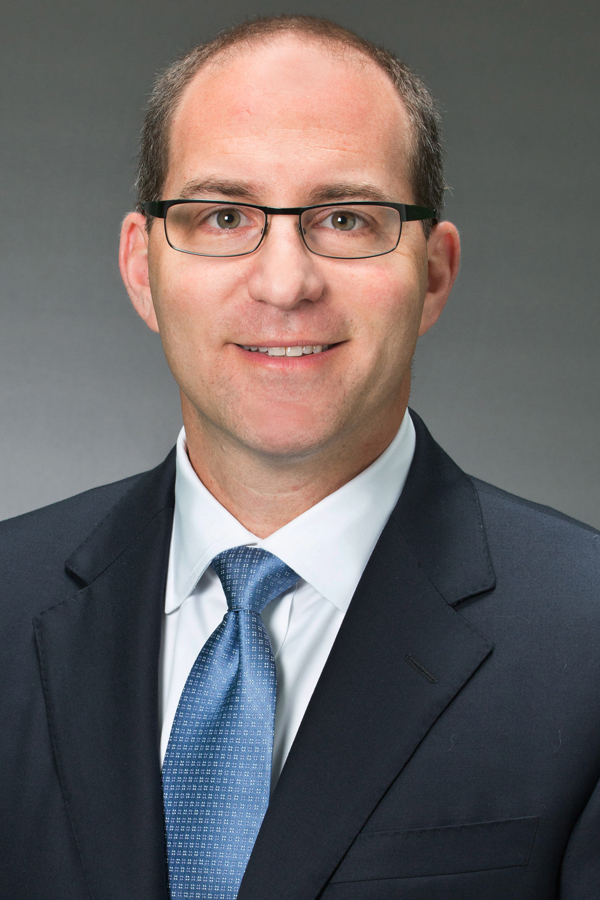 Jeffrey Kaplan is executive vice president and General Counsel at LyondellBasell, one of the world's largest plastics, chemicals and refining companies. In this role, Kaplan is responsible for the Legal Department, Enterprise Risk Management, and Real Estate and Facilities functions.
Kaplan joined LyondellBasell in 2009 as deputy general counsel and became general counsel in 2015. Prior to joining the company, Kaplan served in a variety of roles, including deputy general counsel at Chevron Phillips Chemical Company. He was also in private law practice in Houston, Texas.
Kaplan was elected to the American Law Institute (ALI) in 2019. . He is on the board of directors of the Institute for Conflict Prevention and Resolution (CPR) and the Texas General Counsel Forum, which he chaired in 2018. He is also on the board of directors of the Houston Area Women's Center.
Kaplan earned a Bachelor of Science degree from Amherst College and a Juris Doctor from the University of Texas School of Law.